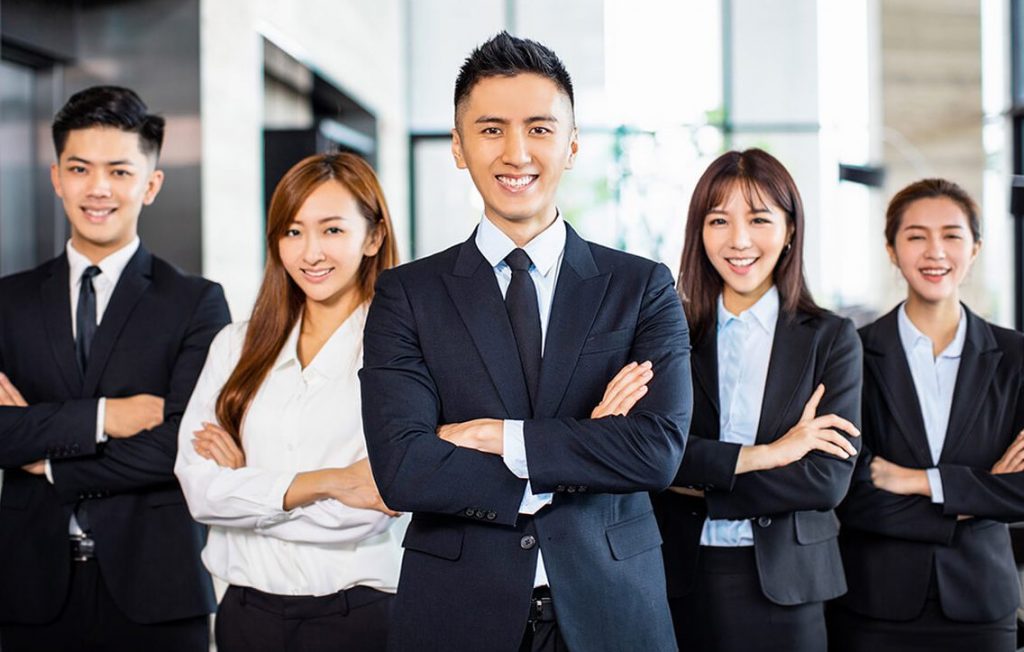 We are a factory specializing in pencils in China. 30 years ago, Boss Mr. Liang was a retired soldier. He saw many people quit government jobs to start their own businesses. He also followed this trend to do business. He came to Yiwu, the world's small commodity center, to start his own pencil business. He loves pencils very much and works hard. He always adheres to the principle of quality first and customer first. The development of the factory is getting better and better. Now Mr.Liang has two pencil factories, one in Dongyang, Zhejiang, and the other in Yiwu, Zhejiang. The annual output of pencils is about 200 million, with a total output value of more than 8 million U.S. dollars.
BUSINESS STRATEGY
Insist on quality first, customer first. Integrity management, emphasis on environmental protection.
PRODUCTION CAPACITY
The factory has automated pencil production lines,daily output of 300,000 pencils.
QUALITY CONTROL
We attach great importance to product quality. All products are able to pass children's testing standards. Such as EN-71, LHAMA , ASTM D 4236.
QUICK LOGISTICS
We provide multiple modes of transportation, by sea, by air, by express, door to door services.
Welcome to Visit Our Workshop - VR Visit
Please click below button, you can directly visit our factory production workshop.
Factory Name: DONGYAN YI CHENG STATIONERY CO LTD
BUILDING 35, EAST DISTRICT,WANG YANG ZHONG CHUANG PARK, DONGYANG
Established : 2003 Year
Main Products:HB Pencil, Color Pencil, Carpenter Pencil, Sketch Pencil, Personalized Pencil and Various Stationery.
Factory Size (㎡): 3500 ㎡
Employees: 50+
Automated pencil production lines: 2
Packaging lines: 2
QC team: 5 person
Production capacity: 300000pencils/day
Factory audit: Alibaba.com, FSC
According to requirements, design and produce all kinds of pencils what your demand.
Provide procurement business for various stationery. Such as pencil bag, eraser, sharpener, notebook, etc.
As a professional pencil factory, we can answer almost all of the questions about product specifications, quality, price, production time, shipment, etc. Looking forward to your consultation!